Easy as 1, 2, 3 … well maybe 5!
Step 1
Tell us what you need to say
We'll write your script. Need some hints of what to say? We'll send you our script templates to look over. It's always easier to edit than create.
Step 2
Choose your talent
We have many experienced industry voice talents with a wide range of styles and abilities.
Step 3
We record it for you
We'll record it for you professionally in a sound studio! You can even choose your music and we'll produce it for you
Step 4
Review and approve it
We'll send it to you for review and final approval. Simply listen to it and if let us know if you like it
Step 5
We'll send you the master copy for use in your phone system
Disclaimers: Script changes AFTER production will result in new charges. Let's work diligently together to avoid that by paying careful attention during the scripting and approval phase.
Errors on our end are always fixed at no charge.
PROMPTS, GREETINGS, VOICEMAILS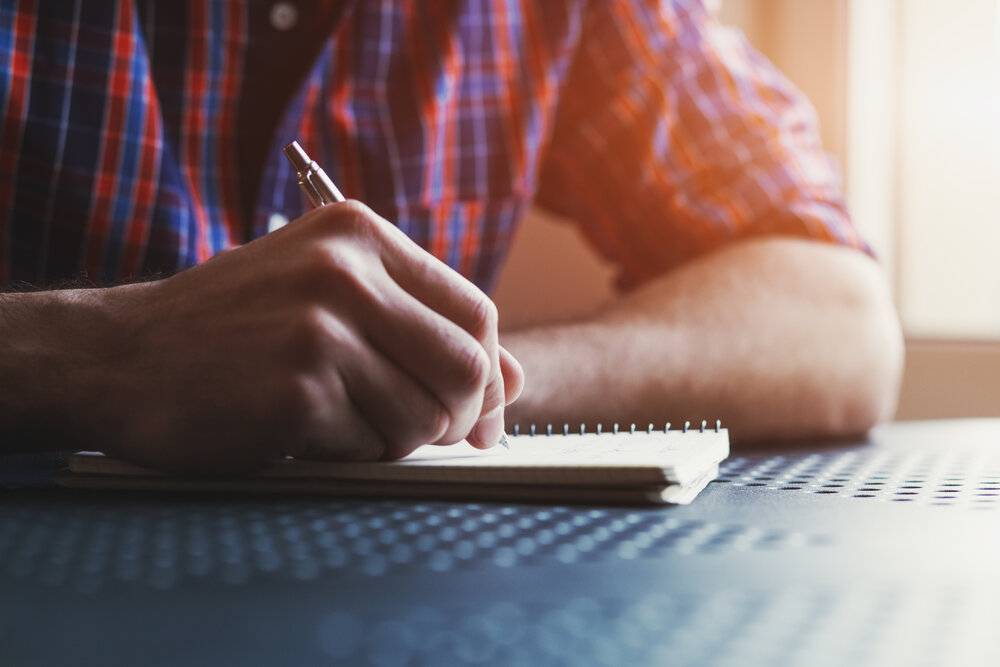 We can help write these. Call flow, routing and caller experience is our forte. We can help you plan what to say by assisting with all script writing. We do need your initial input with details only you would know, and we take it from there.
Main Greeting – to play when you are open
After Hours Greeting – to play when you are closed
Voice Mail Greeting – plays before the beep
Holiday Closure Greeting and more!!!
Traditional
Sample Greeting
Thank you for calling ABC Company. Our menu options have changed so please be attentive to ensure you are routed correctly. If you would like to place an order, press 1. if you would like to schedule a service call, press 2. if you have questions on your bill or invoice press 3.
Business Casual
Sample Greeting
Thanks for calling ABC Company. Please choose from the following selections: For sales, press 1. For service, press 2. For accounting press 3.
Modern
Sample Greeting
You've reached the ABC Company Message Center, Let's get started! sales – 1, service – 2, billing – 3.
MOH, On Hold Messages
You need them? We create them. We produce them.
We research the client.
We write scripts.
We voice the scripts.
We produce them with music.
We deliver a stellar product that will help showcase your best strengths and benefits.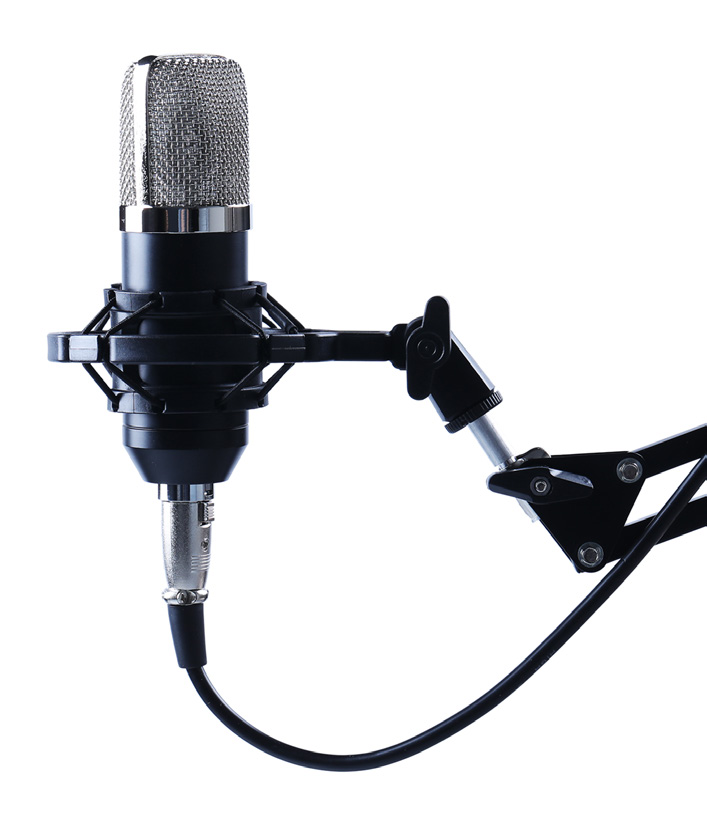 Professional Recording Samples
Advantage IVR has years of experience in the voice talent industry. As a client, you'll receive top-notch audio production that will deliver a great impression to your customers.
When you thought that pet stylist referral was good enough.
Your Auto Attendant greetings provide your callers with a first impression of your business.
Don't assume the person you've been told has a good voice is good enough.
Good enough should never be your standard.
Hire the professionals at AdvantageIVR to voice your Auto Attendant Greetings and On Hold Messages.