 Use your internet connection and we provide the "cloud". No need to install or manage expensive equipment on-site.
Access your communication services anywhere, anytime and on any device so you're "all ways" connected.
Voice, video, data, mobility, fax, and call center solutions with simplified setup, no maintenance and 24/7 support.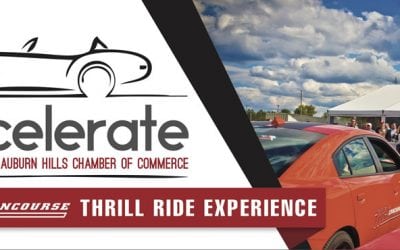 THURSDAY, JUNE 21ST 5PM-8PM
An unparalleled venue on famed Woodward Avenue, the M1 Concourse showcases the Champion Motor Speedway, bringing business professionals, automotive enthusiasts, and thrill seekers together for a wide spectrum on uses. AH Xcelerate will be the most unique and exciting event you attend this year!
read more