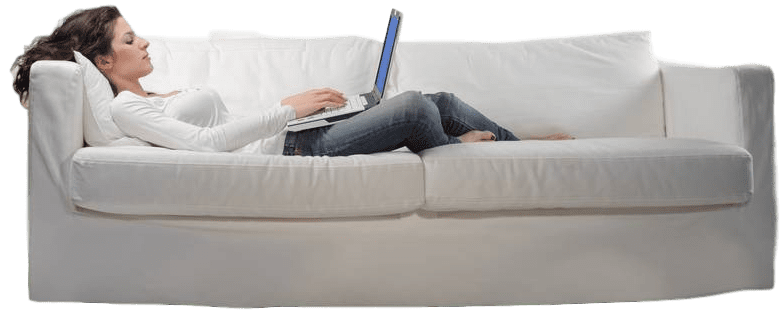 Do you or your team have the need to work from home? Unicom Solutions has the perfect solution for you.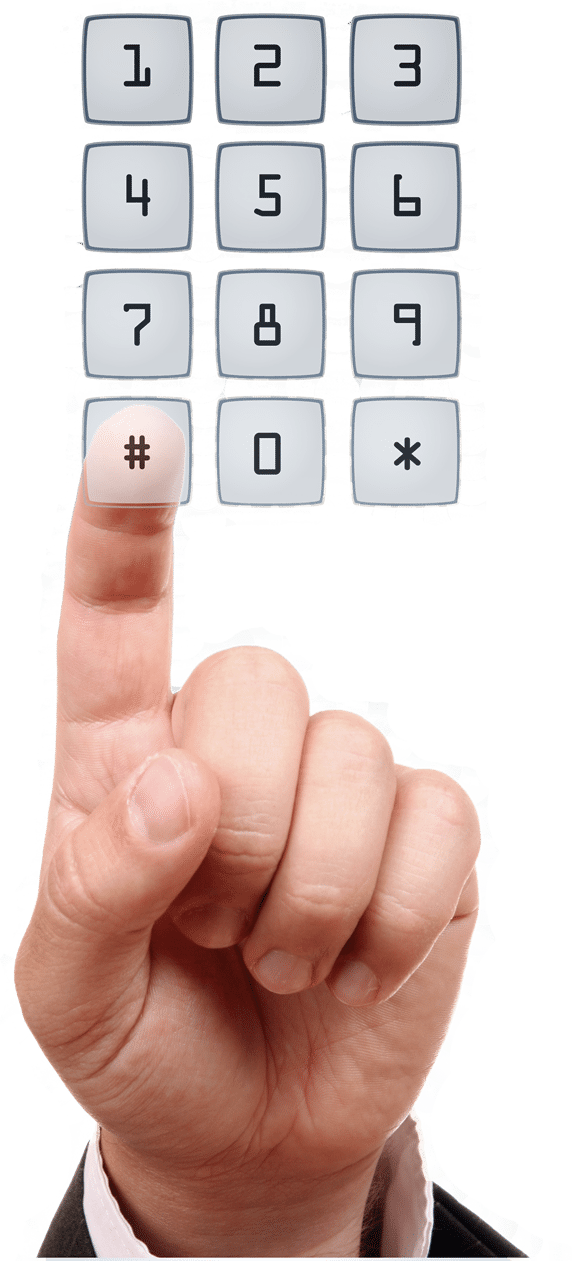 Hosted Business Communication Services
Unicom Solutions provides hosted business voice services locally, nationally, and around the globe. Along with our voice services, we provide internet services, business SMS, and cloud surveillance solutions Use your internet connection and we provide the "cloud". No need to install or manage expensive equipment on-site.
Access your communication services anywhere, anytime and on any device so you're "all ways" connected.
Voice, video, data, mobility, fax, and call center solutions with simplified setup, no maintenance and 24/7 support.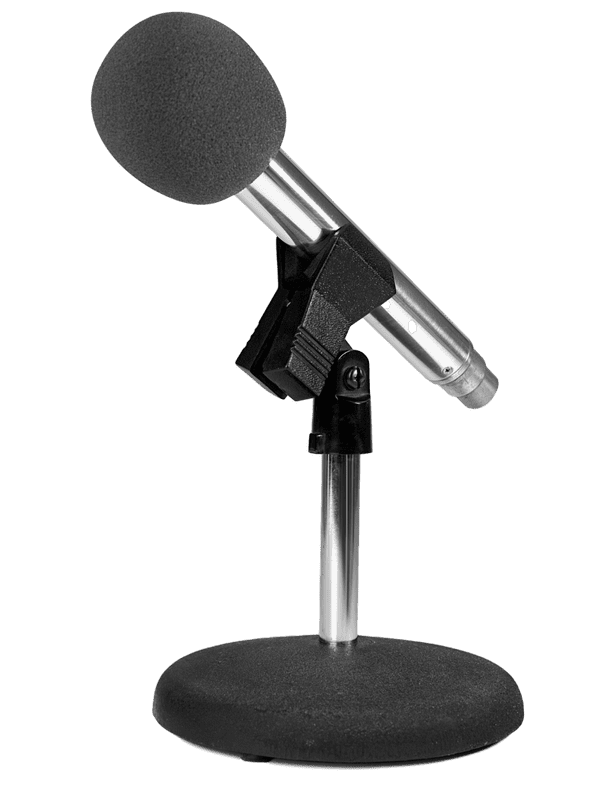 Your greetings provide your callers with a first impression of your business Hire the professionals to voice your auto attendant greetings and on-hold messages.
See what our customers think about us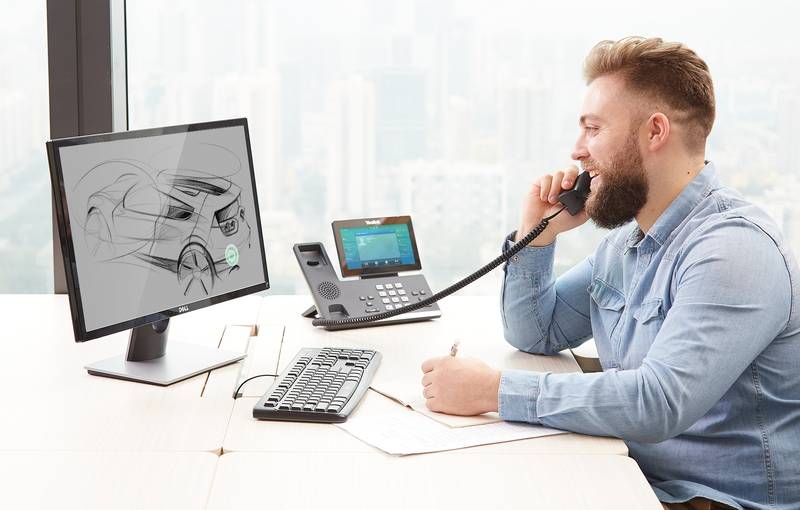 Do you feel like your phone system is holding your business hostage?
A PBX that doesn't support today's state-of-the-art technology can be a major drag on your business revenue. You may also be held back by outdated technology that limits collaboration, fails to integrate with mobile phones and is not scalable.
Unicom Solutions has been helping companies by giving them phone system solutions and this easy-to-understand E-Book will teach you why your communications system is holding back your business revenue!