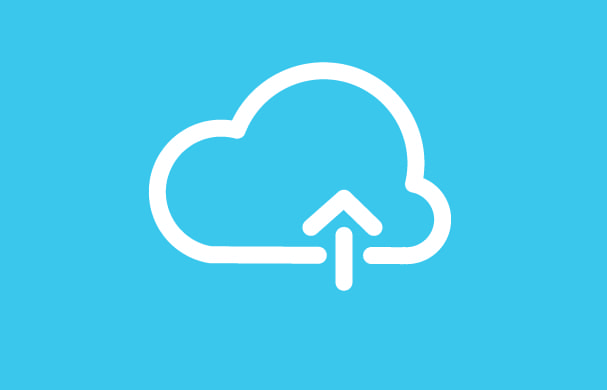 User your internet connection and we provide the "cloud". No need to install or manage expensive equipment on-site.
Access your communication services anywhere, anytime and on any device so you're "all ways" connected.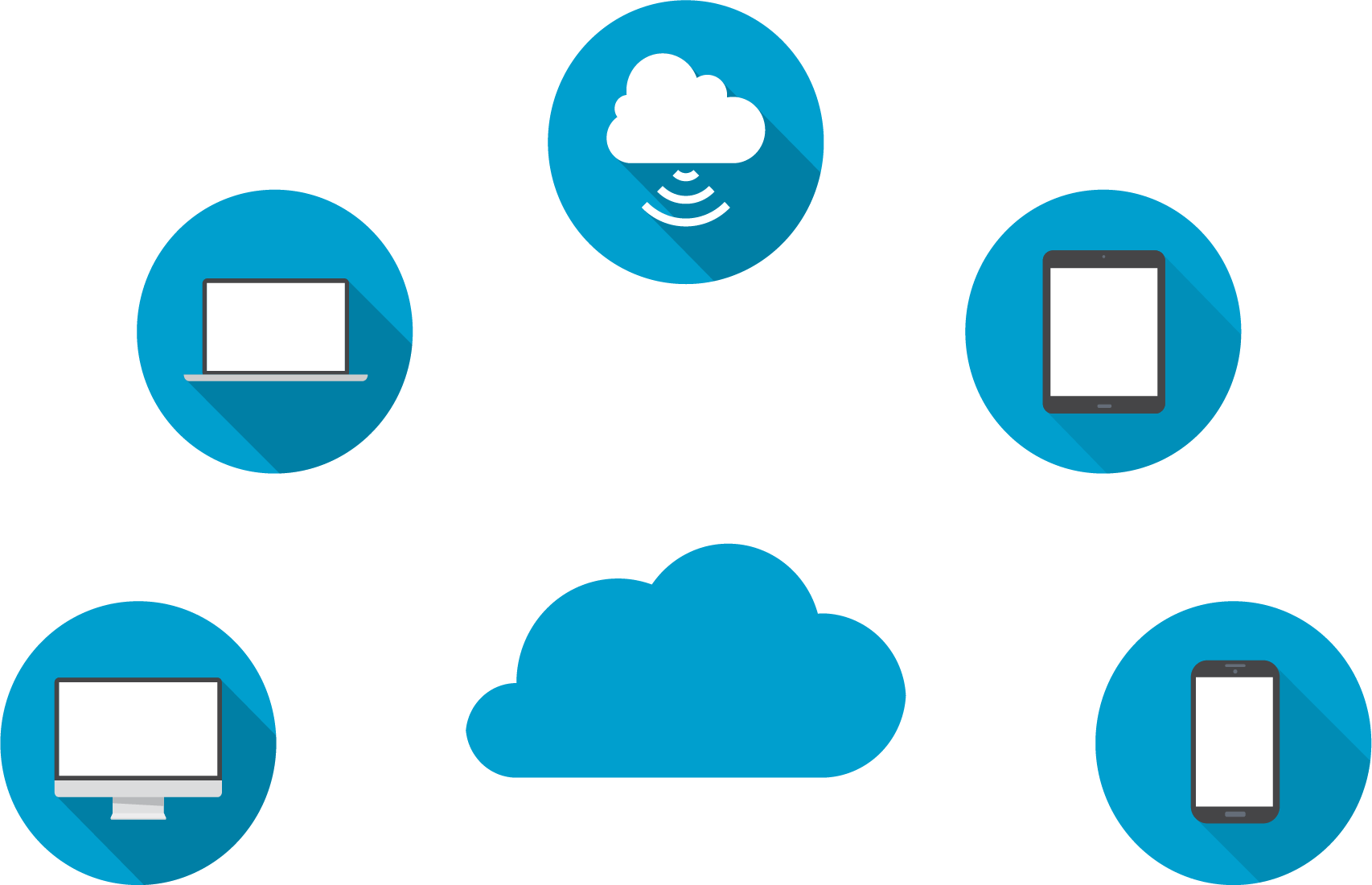 Voice, video, data, mobility, fax, and call center solutions with simplified setup, no maintenance and 24/7 support.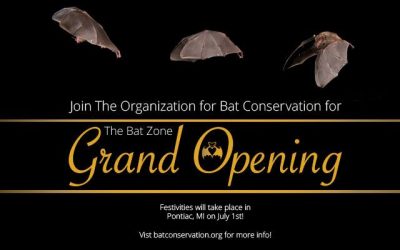 We are proud to add the Bat Conservation Organization to our client list We provided the Hosted Voice Services, Internet Carrier and Router and Access Points (that support both the voice terminals and data devices) for their move to Pontiac
read more